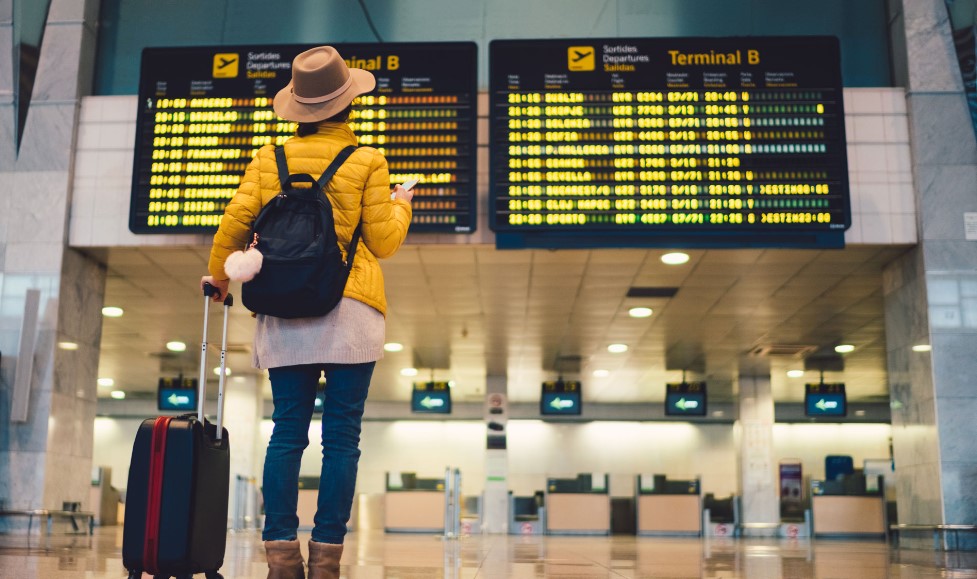 Finally! You have decided that you want to pursue your studies at an international university or fly out of home or school between terms. So, you may consider getting student flight offers to keep you on your budget. Getting the best student flight offers with free changes, extra baggage, and exclusive fares might be great.
However, you may wonder how to get the best student flight offers. Finding the best offers can be difficult for you when there are several options to choose from online. Student flight offers to allow you to make the best choice to suit your travel and budget needs regardless of the flight you choose.
What are the different types of student flight offers available this season?
Student flight offers to allow you to get different exclusive offers that are primarily meant to save your pockets. The offers are usually to make your flights easy and affordable. Some offers might save you a penny while others will waive the whole fare, though on limited occasions.
Understanding the different types of student flight offers available for your consideration would be best before deciding on your back-to-school or holiday plans. The offers may be available in one airline and missed in another. They include:
Exclusive fares, extra baggage, and free changes
Exclusive fares may come in packages. Depending on the airline you choose, you may get exclusively lower fees than others in the same class. Choosing the best rates for yourself will also depend on whether you would take a term break, head home, or flex to secure your admission abroad.
Whether starting your study abroad, heading home, or taking your term break, you can find exclusive student flight offers to suit your budget. Most importantly, you should search and compare the best available exclusive fare offers for you.
Free changes
Switching flights come at a cost. However, student flight offers to allow you to change flights without getting a penalty cost. Some flights will let you, under the students' flight offers, let you switch flights free of penalties. Nonetheless, few conditions still apply. For example, more expensive flights will still need you to go deeper into your pockets to pay the flight rates.
Extra baggage
Airlines have a recommended amount of luggage that they recommend per person. Any larger or heavier baggage a passenger carries to the flight is considered extra. That means fights charge any extra baggage than the outline allowance.
However, student flight offers will allow you to carry an extra suitcase without charging an extra coin on the additional baggage you carry on the plane. When you have extra baggage on your journey to or from school or college, you might consider the best student flight offer to save you the additional baggage cost.
How to get student flight offers
When checking in at the airport, you can get student flight offers on domestic flights by issuing your valid student identity card issued by the university or school. The school or college identity card will be enough to show you are a student and eligible for the student flight offers. Some of the students' offers will comprise paying exclusive fares, free changes, and extra baggage without paying extra cash.
Student flight offers to allow you to enjoy low rates, thus saving your money while fulfilling your needs. Before you opt for a student flight offer, you should consider looking at how you will benefit from it.
Related Posts