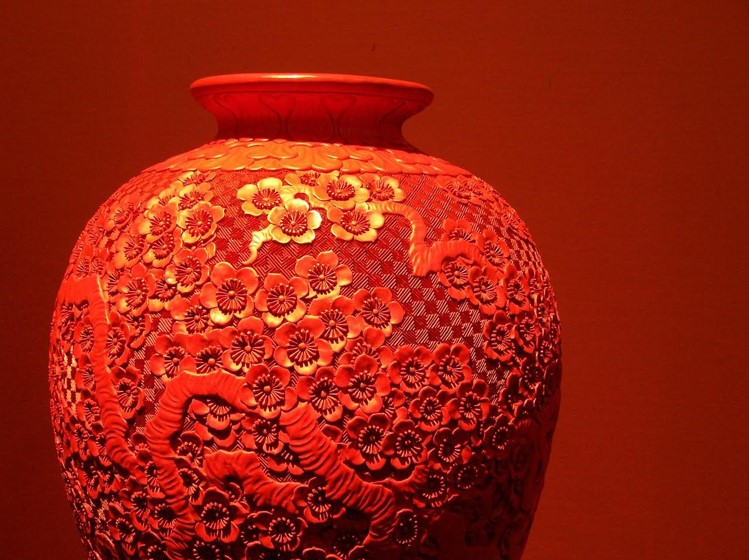 Maybe you've heard of it: the Moco Museum in Amsterdam. is an independent gallery that presents extraordinary modern art to the general public. From the famous works of Banksy to brand new immersive art installations, what's on offer at the Moco Museum? On this subject we will tell you more in the following article. Feel free to read it by yourself.
What is the Moco Museum?
The Moco Museum is a real gem in Amsterdam. This museum also has a branch in other cities, such as Barcelona. It was once founded with the aim of attracting a wider audience. Especially young people need to be motivated to visit this museum. The fact that you can sometimes take advantage of Moco Museum korting certainly contributes to this. This is a good motivation to visit this place full of works of art. Moreover, it ensures that more young people become interested in art. So everyone benefits from this en thats why you should visit it.
Who designed the Moco Museum?
The Moco Museum is accessible to young and old. After all, you're never too old or too young to enjoy art. It is located at the Museumplein in a very special building, namely the historic Alsberg house. This building was designed in 1904 by Eduard Cuypers. Indeed the name of Pierre Cuypers, who designed the Rijksmuseum and Amsterdam Central Station, among others. The building in which the current Moco Museum is located was one of the very first private residences on Museumplein. It remained so for quite a few years, until 1939.
How to reach the Moco Museum?
Would you like to take advantage of a Moco Museum korting? Then you're certainly not the only one. Fortunately, the beautiful building in Amsterdam is fairly easy to find.  First, take line 52 from Amsterdam Central and get off at Vijzelgracht. The ride takes about 15 minutes, and is well worth it because of the beautiful view. From Vijzelgracht it is only a few minutes walk to the Moco Museum.
How do you walk to this museum?
Would you like to walk? That's fine. It's about a 40-minute walk from Moco Gallery to Amsterdam Central Station. If all goes well, the museum will be signposted at some point. The tour is easy to do if you wear good walking shoes. On the way you can enjoy the canals, so you immediately experience a sightseeing tour of our capital. Could not be better right?
Related Posts