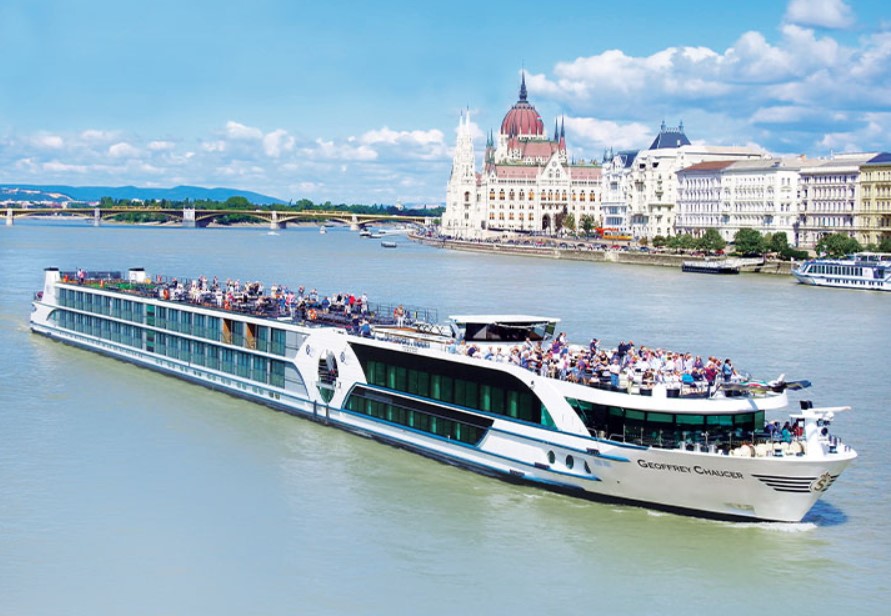 Going on a European river cruise is an exciting experience that will remain imprinted on your memory. Booking this type of trip can be fun but stressful because there are so many cruise lines, destinations, and itineraries to choose from. European river cruises from Authentic Voyages are whole-rounded and you will get a rich travelling experience when you book with them. Moreover, they have helped more than 20, 000 guests get the best cruising experience. You may be in a hurry to book a European river cruise, but there are some important factors to consider first such as:
Destinations

There are many interesting river cruising routes in Europe and you need to decide where you want to visit. The Danube river is the most recommended destination for people who are new to river cruising. The Danube river has many European cities such as Vienna, Nuremberg, Linz, Budapest, Passau, and Bratislava. If you've already done the Danube, you can try the Rhine, the Douro, the Seine, the Rhone, and the Moselle.
The season you want to cruise

There are pros and cons of cruising in every season of the year. For instance, during winter, the Christmas markets usually thrive and sell traditional gifts. There is also that festive feeling in the air. Summer is a peak season for travelers and river cruises. During the summer months, most of these types of getaways are usually fully booked. Therefore, if you want to cruise during the summer, you need to book months in advance. During autumn the crowds are few and temperatures begin to drop. During spring the snow from the mountains begins melting and flowing into the river, increasing its levels.
Choose the right cruising company

There are many cruising companies and each has its own price point and style. Authentic Voyages has something for everyone. It offers a great itinerary, cuisine, inclusive plans, family-friendly packages, and great routes. Before booking a river cruise, you first need to choose the one that matches your style.
Determine your budget

These trips are great ways of exploring continents because their itineraries contain so much and they are pocket-friendly, especially when you cruise during off-peak seasons. On these ships, you will be getting meals, complimentary excursions, airport transfers, and more. Determining how much you will spend is an important part of choosing your river cruise.
Ensure your passport is updated

Many nationalities should have passports with at least 6 months validity before taking a European river cruise.
Conclusion

After you have decided on the company, the destination, the budget, and the period you will be travelling, it is best to book the trip months in advance. River cruises for peak seasons should be booked one year in advance while cruises for off-peak seasons should be booked about 9 to 12 months in advance. To book this type of getaway, visit the website of the company you have chosen and fill in the booking details. Alternatively, you can try calling the company to get answers to specific cruise questions you may have. After booking, you can sit and wait for an amazing cruising experience.
Related Posts